Our Commitment Is To Our Clients
     Our commitment to excellence rests on our attention to detail and communication throughout your project. We at Nova Painting strive to insure every customer is 100% satisfied with our service. Our painters are licensed, insured and fully trained in all preparation and painting techniques to complete your job with the professionalism you would expect from a professional painting company.
     We carefully protect furniture and flooring, hardware and landscaping, and leave each and every project spotless.  We will keep you informed and quickly address any concerns that may arise as work progresses. We communicate in person, by phone, text and email! We will never ask for final payment until you are absolutely satisfied with our work.
It's Amazing What A Difference A Professional Painter Makes!
Nova Painting is based out of Wyomissing Pennsylvania. We serve all of Berks Lehigh and Lancaster counties. From start to finish we can handle all your painting needs. Nova Painting was founded in 2005 with the intention of providing exceptional service with an emphasis on customer satisfaction. From a simple room repaint to a custom designed cabinetry refinishing Nova Painting can handle all your painting needs.
The best thing you can say about a service performed by a company like Nova Painting is: If I need a painting service again, Nova is the company I would call!
Lori Halliwell
Douglassville
Called Nova Painting for an estimate on painting on kitchen cabinets. Got back to me right away and the quote within a day or 2. Happy we went with them for our project! The new look in my kitchen makes me feel like I have a brand new house
We had Brett and his team from Nova Painting out to repaint our cabinets and clean up some trim work. These guys did an amazing job! It looks like a completely brand new kitchen! Rather than replacing your kitchen cabinets, have Brett over to give you a quote on painting them. Brand new kitchen for a fraction of the cost! Highly recommend Nova Painting!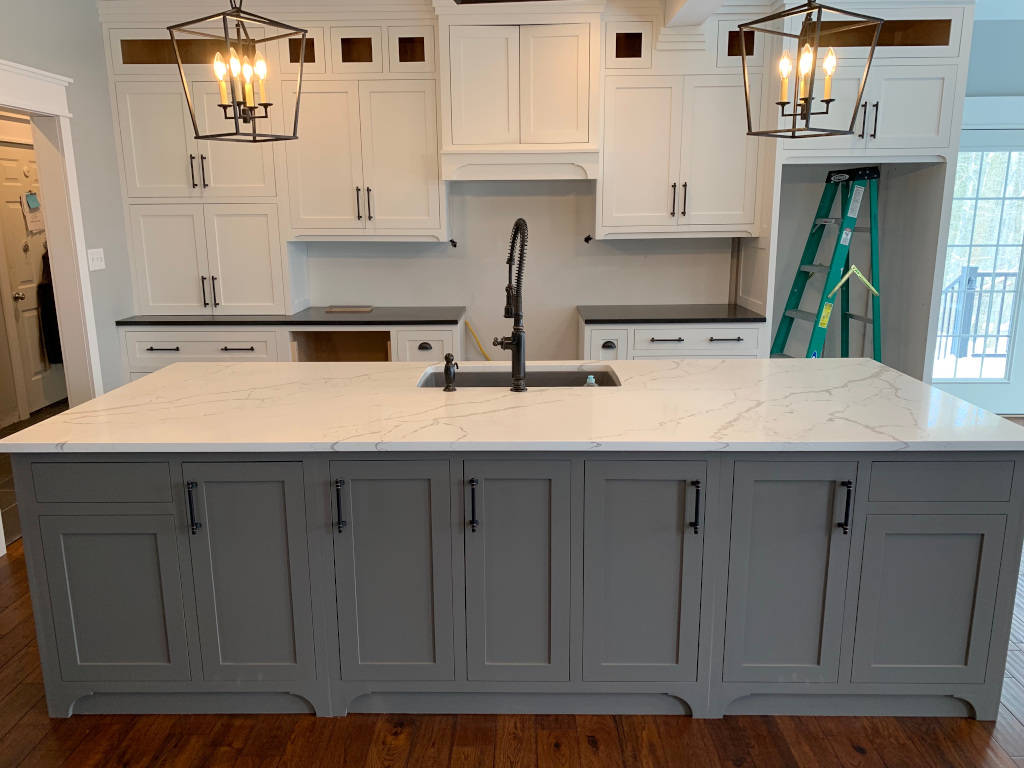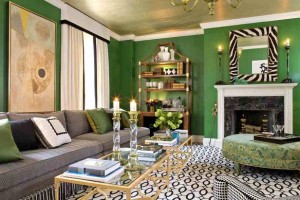 Why do we find one place appealing and are uneasy in another? Why are we attracted to one product over another? Color—whether architectural or in
Read More »