Looking For A Interior Painting Contractor?
Look no further, Nova Painting can take care of any interior painting project.  At Nova Painting we have extensive experience in residential painting. Fill out the form to get a free quote. 
Get Your Free Quote Today
Residential Painting In Reading, Allentown, And Lancaster
Nova Painting is your #1 painting contractor in Reading, Wyomissing and surrounding areas. Our residential painting services will exceed your quality expectations  and you'll be amazed with the results. We provide both interior and exterior residential painting services. Whether you want to change the look of a room or to make your house provide a better impression, Nova Painting is the solution for your painting and renovation needs.
7 Benefits Of Using Nova Painting's Services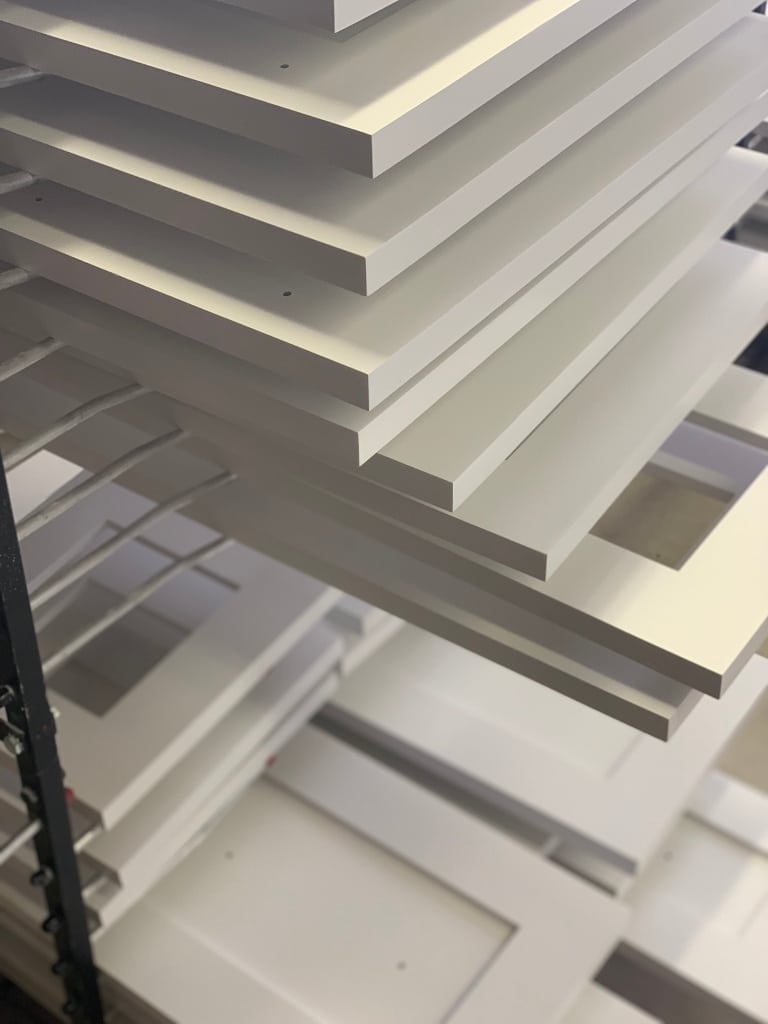 Hiring Nova Painting for residential painting services in Reading has more benefits than just a change in look. Some of them are:
Quality Paints and Materials Will Be Used
Free Quotes or Price Estimation For Projects
The Right Amount Of Staff To Paint Properly And Efficiently
Customer Satisfaction Guaranteed
We Warranty All Our Painting Work
Free Color Consultant
Attention To Detail
Call Now To Request You Free Estimate!
Don't leave for tomorrow what you can do today! We are anxious to work with you, contact us now to request a Free Quote and schedule the best time for an appointment. We service several areas including Reading and Wyomissing! Call us now at (484) 332-1267.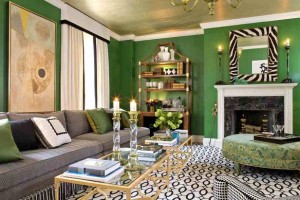 Why do we find one place appealing and are uneasy in another? Why are we attracted to one product over another? Color—whether architectural or in
Read More »