At Nova Painting we love the satisfaction we give our customers when we finish a project. From painting shutters to siding we can paint it all!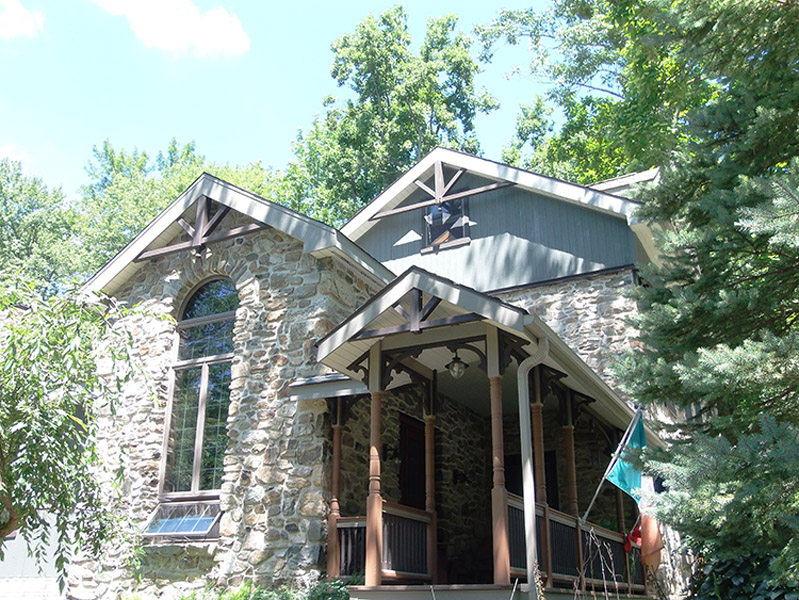 Request Your Free Quote Below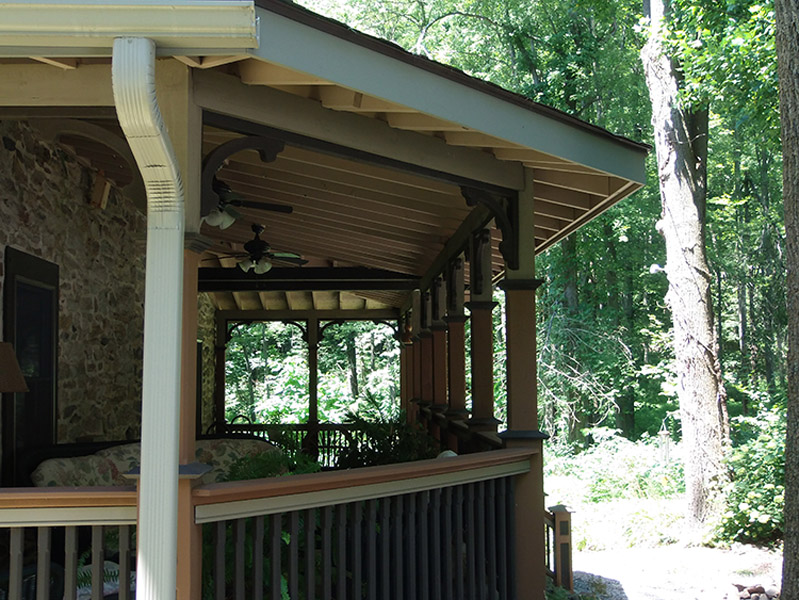 Residences in Reading, Wyomissing and other areas in Berks County, PA are all exposed to drastic climatic changes and extreme temperature changes. These climatic conditions may have a negative impact in the look of your home's exterior, as different surfaces may be more resistant than others. The exterior of your house is what gives visitors the first impression of it, and we all want our homes to make the best one. Nova Painting is all about helping you achieving this.
Protect And Raise The Value Of Your Property
Exterior painting can help you repair the look of your home, but it also works as a protective and preventive solution for these extreme climatic conditions. Proper painting, protective sealing and keeping the surface clean contributes to prevent moisture and pollution to make its way to your home, and at the same time it raises the value of your home in Reading and makes it look nicer.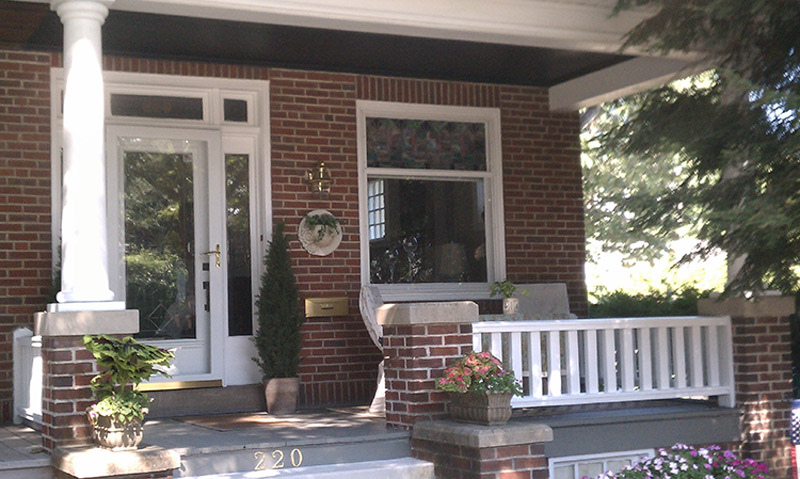 Nova Painting has been serving Wyomissing and Reading since 2005 and we always strive to deliver professionalism in all of our painting services. Our painters are fully trained in exterior painting services and the results demonstrate the quality standards we work with. High quality doesn't have to mean expensive: we provide competitive but affordable pricing. Look no further, Nova Painting is the company to go for your home renovation projects! Call us now so we can schedule an appointment!
What Do Our Customer Think?
Nova painted my front porch and windows. They did an amazing job bring my old wood back to life. I would recommend them to our friends and family
Mike and Kate Peires
Home Owner
It was a pleasure dealing with the Nova crew! They were professional and personable and thorough. Should we ever need a painting company again Nova will be the first call!
The best thing you can say about a service performed by a company like Nova Painting is: If I need a painting service again Nova is the one I would call!
Great Painters and Great Prices
Either if you're looking to sell your property or if you just want a nicer home, Nova Painting's exterior painting service is what you need. Our painters will deliver high quality results with the exceptional customer service that you would expect from a professional painting contractor in Reading or Wyomissing.
Contact Us Now!