Painting Services
At Nova Painting, we take great pride in offering our customers a diverse painting service. We try to meet the needs of all our customers whether you need deck staining or interior painting we can handle all you painting requests. our painters are experienced in all phases of painting and staining. Take a look below to see a detailed list of painting services we offer.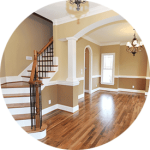 Interior Painting
Interior Painting is the back bone of our business. Call Nova Painting for all your interior painting needs!
Exceptional Customers Service
Experienced Interior Painters
Attention To Detail
Exterior Painting
Let Nova Painting give the exterior of your home a fresh coat of paint. Call us today for all your Exterior Painting needs.
Proper Preparation Methods
Experienced Exterior Painters
Superior Product Knowledge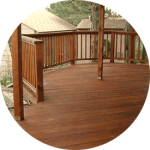 Deck Staining
Professional Deck Staining can make your deck like new. Call Nova Painting for all your Deck Staining needs!
Custom Deck Refinishing
Attention To Preparation
Only Quality Stains and Coating Useds
Commercial Painting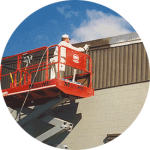 Our commercial painting service focuses on meeting our clients budget and timing needs. Call us for your quote today!
Budget Conscious
Flexibility
Adequate Crew Allocation
New Construction Painting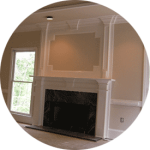 From custom homes to production we can Handle all your new construction painting needs. Call today to inquire about a quote.
Quick Turnaround Time
Flexible Scheduling
Experienced Custom Home Painters
Kitchen Cabinets Painting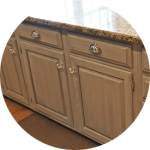 When painting kitchen cabinets it is important to know how to insure your cabinets last. Call Nova Painting for all your Cabinets Painting needs!
Proper Preparation To Last
Increased Home Value
Variety Of Finishes
Industrial Painting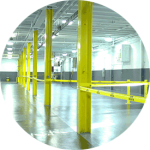 Industrial Painting and coats require superior product knowledge to insure your project can meet the demands of the environment. Call Nova Painting to inquire about your coating options.
Vast Product Knowledge
Coatings To Meet Your Needs
Experience Painters For Your Project
Hospitality Painting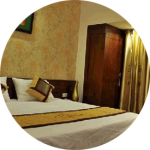 Hospitality Painting requires a certain amount of discretion while the business is in normal operation, we understand your needs. Call Nova Painting to find out more!
Shift Flexibility
Minimal Disruption
Maintain Normal Operations
Senior Living Painting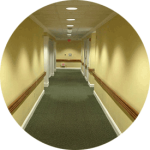 Senior living facilities require special care and planning to insure the residents conditions and needs are taking into consideration. Call Nova Painting today to see how we can help!
Off Peak Hour Operations
Minimal Disruption
Residents Needs Considered